Gold is definitely back as an accent colour and the easiest way to incorporate it into your décor is by using accessories.  Gold goes equally well with more feminine colours like white and pink as it does with more masculine colours like black, grey and dark chocolate browns.

Gold framed mirrors not only give you the punch of richness you're looking for but also increases the luminosity and sense of space in your room.  Beautiful white porcelain lamps with polished brass metal finials and bases give light and clarity to those somber corners in your room.  Gold accessories like statuary or ceramic figurines are also amazing ways to incorporate that punch of brightness and richness that only gold can give you.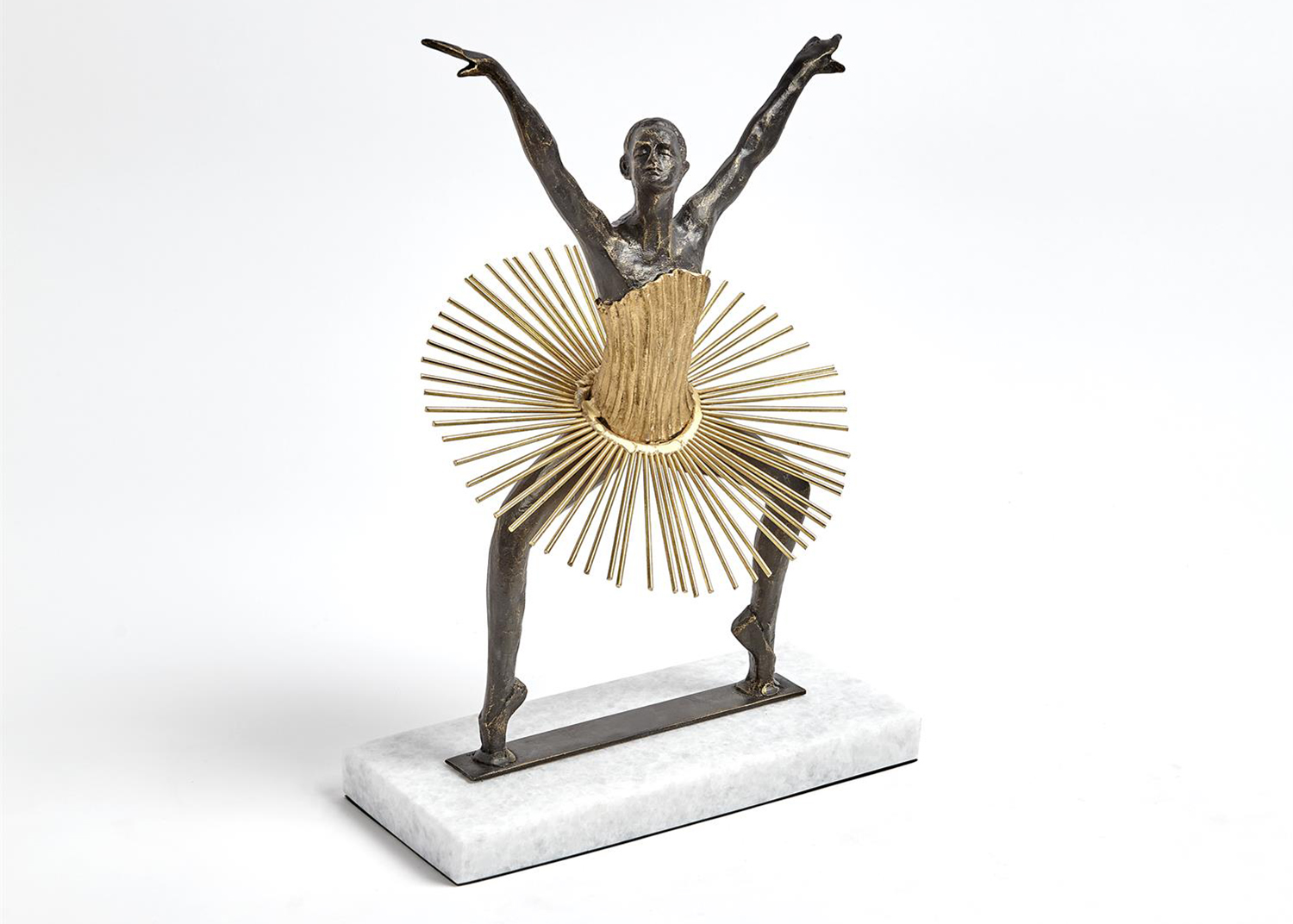 Briana Figurine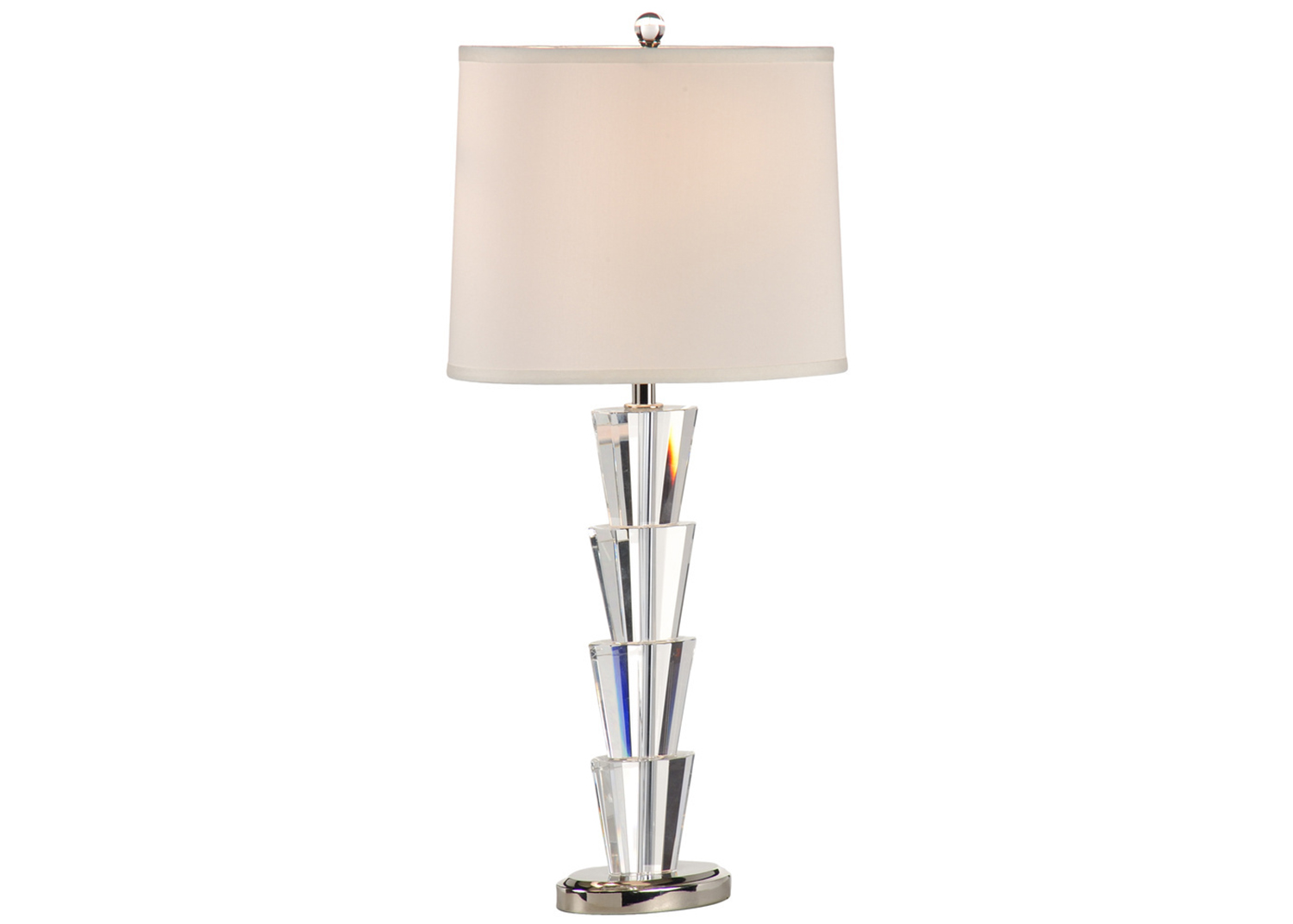 Cabernet Lamp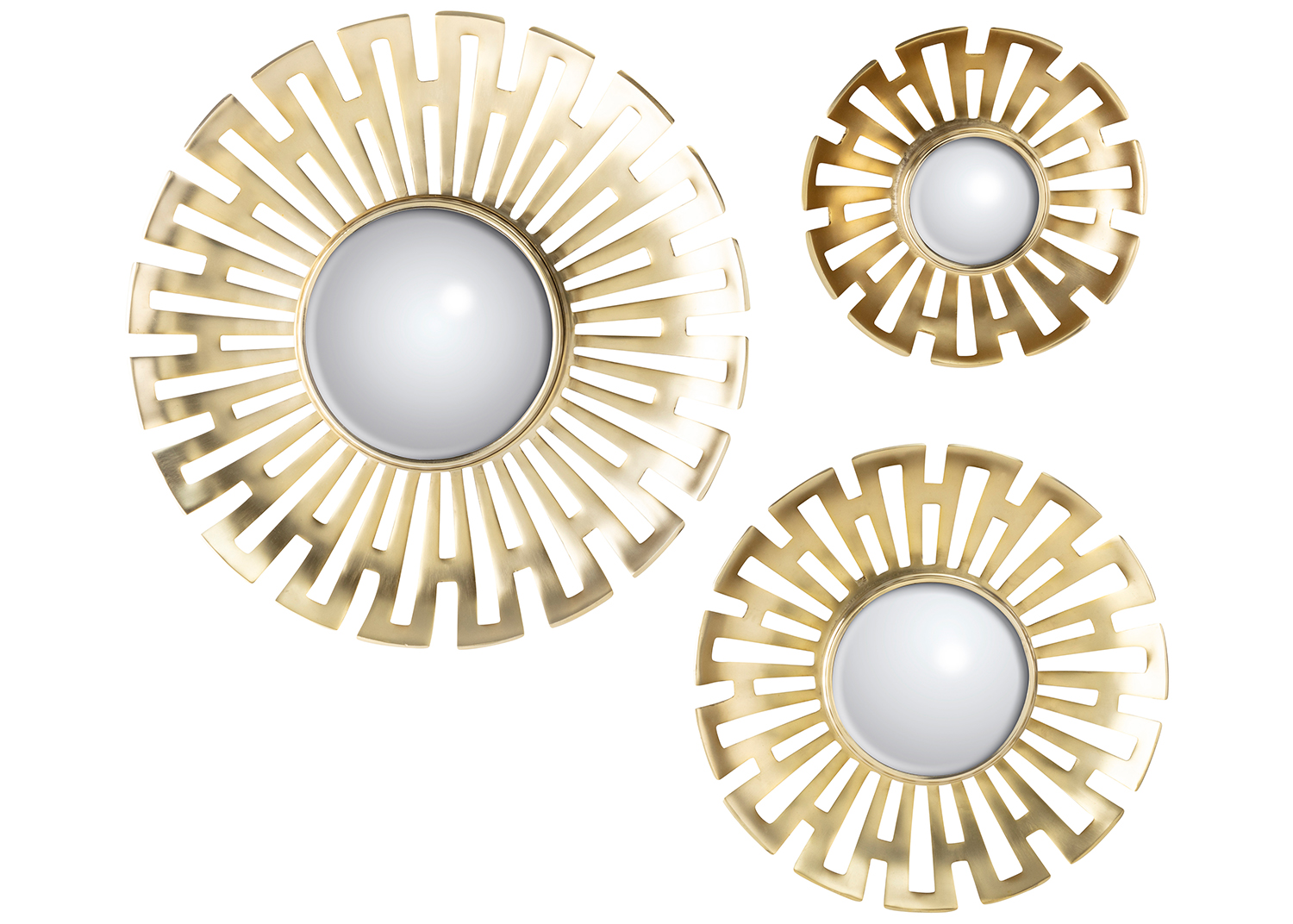 Dublin Mirror
Don't forget to consider choosing your chandeliers with brass or gold leaf finished metal.  The combination of gold metal and fine quality crystal is a classic method to push the glamour level of any décor to new heights.  Wall sconces are also a wonderful addition to any room in your home.  A pair of gold sconces on the sides of a dining room mirror will give you the light you need to show off the splendid quality of the buffet.  Remember to choose a buffet that features brass or gold hardware and feet.

The master touch in the living room is the cocktail table.  Choose a table that features a glass top for a feeling of lightness and brightness, or a white marble or quartz top which will give you the brightness but an added feeling of solidity.  Small accent tables are another possibility for adding that brilliant, creative touch you're trying to achieve.

Now that you've put that all together, we can say you've reached the New Gold Standard.  Remember, if you need help with your décor, at Mobilart we offer you a free in-store consultation with one of our interior design specialist.  Go to our Design Consultation portal and sign up for your appointment now.